Top Ten Tuesday is a weekly meme hosted by The Broke and the Bookish.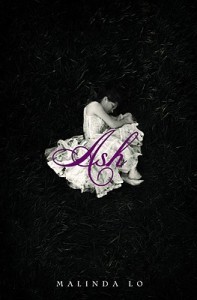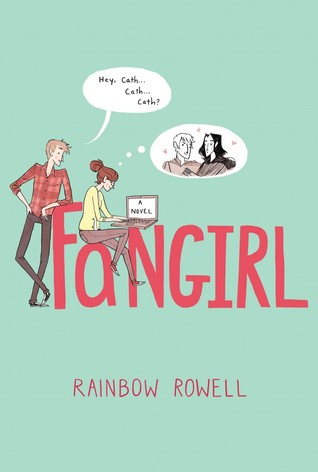 Ash, by Malinda Lo. – Fairy tale retellings always make good entertainment and I love that instead of a handsome prince, our Cinderella character, Ash, falls for a beautiful huntress.
Fangirl, by Rainbow Rowell. I'm not sure how the fanfiction aspects would work visually, so maybe Eleanor & Park would make a better movie, but I think Fangirl is a perfect coming-of-age story and I'd love to watch it.
Looking for Alaska, by John Green. Let's be real, any of John Green's books will make good movies. The way he writes, the depth of his characters, and the sense of real adventure in his stories work well on the screen. I think Paper Towns is one of the best of his as far as book-to-movie adaptability goes and I'm excited that that's happening. I vote for Looking for Alaska next.
Pure (Trilogy), by Julianna Baggott. This could go the movie trilogy route, but I think a cable/Netflix series would be better. The world Julianna Baggott creates is so huge and complex that it would take much longer than a movie to tell the whole story.
The Witching Hour, by Anne Rice. HBO series, please. I've been aching to see the Mayfair clan on screen since high school.
Simon vs. The Homo Sapiens Agenda, by Becky Abertalli. It would make a wonderful high school movie that grown-ups would enjoy.
Searching for Grace Kelly, by Michael Callahan. Even if the story didn't lend well to screen (though, I firmly believe that it would), it would be worth it for the 1950s NYC visuals.
The Thirteenth Tale, by Diane Setterfield. I feel like this would probably get a made-for-tv budget, but it deserves the big screen.
Haunted Ground: A Novel, by Erin Hart. I mean, wouldn't you watch a movie that centered around a bog body?
Trust, by Steven Dietz. This is a play (obviously), so if I could just see it performed, I'd be happy – well, I'd be heartbroken, but satisfied.