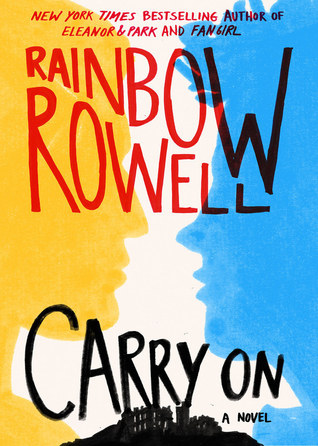 I've loved everything I've read of Rainbow Rowell's. Not like, "5 stars, this book is great!", love, but like her books are so precious that I love them like friends. And this isn't just a new Rainbow novel, it's a new piece of Fangirl, so I am extra excited for Carry On.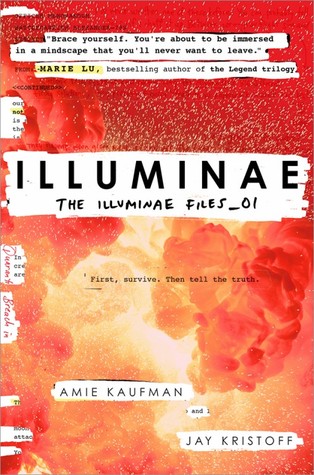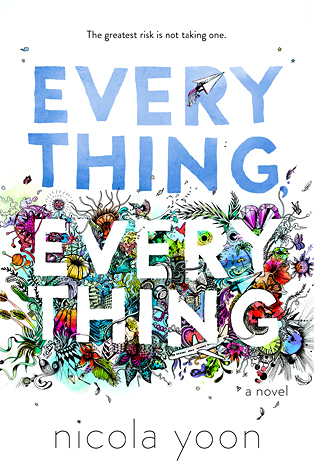 Illuminae, by Amie Kaufman & Jay Kristoff; Everything, Everything, by Nicola Yoon; Everybody Rise, by Stephanie Clifford.
So, I picked up these three as ARCs at BEA (along with quite a few others), so I don't know if that counts as anticipating, but I haven't read any of them yet and I'm excited for all three. The hardcover of Illuminae is GORGEOUS.
I assume Go Set A Watchman, by Harper Lee is going to be on everyone's list.
Today is the release day for The Truth According to Us, by Annie Barrows, but I'm still going to include it because I don't have it yet and I still anticipate reading it. 🙂