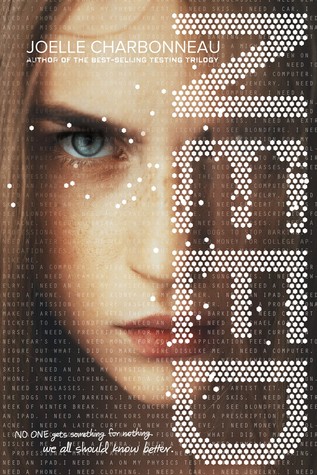 This week I am reading Need, by Joelle Charbonneau.  I'm not super impressed yet, but I'm not far into it. My ARC has a different cover than GoodReads & Amazon have. I like theirs better.
I'm listening to some spicy romance novels that ListenUp recorded – Watch Me and Naughty Little Secret, both by Shayla Black writing as Shelley Bradley.
I've finished and need to review Illuminae and Infinite Home (ARCs) and Never Let Me Go, Expedition Indigo, and The Martian (Audiobooks).